Photography Contest

Siena International Photo Awards 2024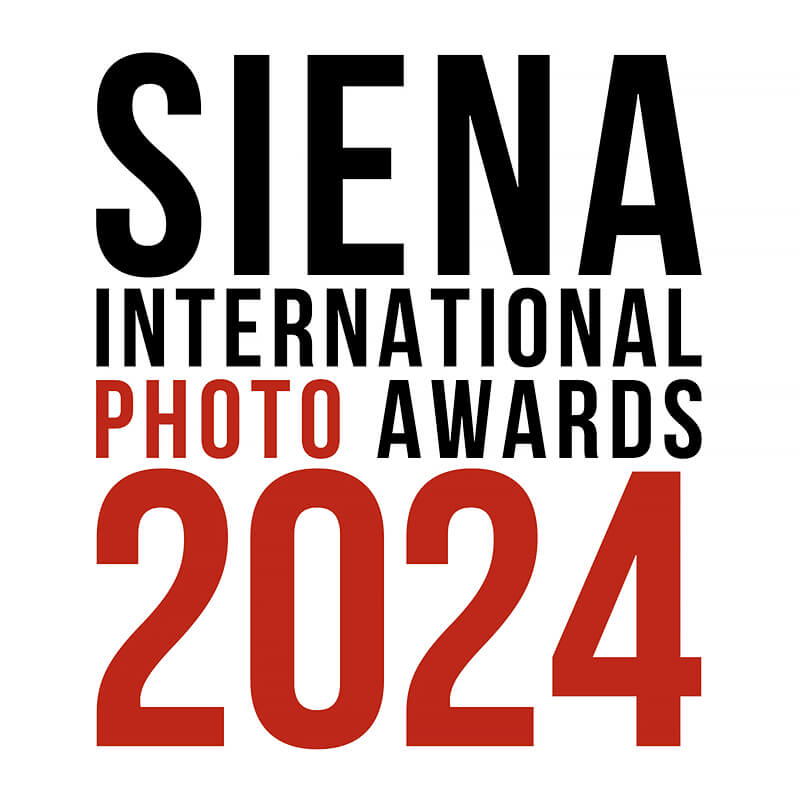 Deadline |
01/09/24
Theme |
Drone
Territory |
Worldwide
Eligibility |
Siena International Photo Awards competition is open to professional and amateur photographers.
Entry Fees |
FREE
Prizes |
Exhibition

The Siena International Photo Awards (SIPAContest) is one of the most prestigious photo competitions for professional, amateur and student photographers from around the world. It is judged by an international panel of experts that includes renowned photographers, editors and picture buyers.

The winners of the main categories are invited to attend the AWARDS CEREMONY and GALA to compete for the main award of the "SIPA Photographer of the Year". The overall winner and the category winners receive the coveted PANGEA PRIZE crystal statuette.

The awards ceremony takes place in Siena (Italy) at the Teatro dei Rinnovati theatre. On this day, the last Saturday of September, the "SIPA Photographer of the Year" and the award-winning images come out.

An exhibition of the Winning and Honorable Mention images, as well as Remarkable Artworks, named "Imagine All The People Sharing All The World", is located each year at the exhibition space of the ex-distillery "Lo Stellino".

The yearbook "Beyond The Lens" presenting all prize-winning entries is published annually in two languages (Italian and English).

Prizes: € 2,500 to be divided between winners, overnight stays in Siena during the weekend of the Awards Ceremony, international exhibition of the works of the winners, photo publication in the book of the "Beyond The Lens" series, PANGEA PRIZE crystal statuette, and others.
Featured Photo Contest
$1,000 cash prizes | Winning image(s) published in AAP Magazine #37 | Extensive press coverage and global recognition
Best Photography Contests in 2024
Each year, there are hundreds of photography competitions all over the world, so we've decided to select for you the best of the best! Our selection of the best photo contests in 2024 is thoroughly curated to help you, whether you are a professional photographer or an amateur, to help find your next creative breakthrough. These all-star competitions offer the greatest opportunities for international exposure and/or incredible financial benefits. Some of them are closing soon, so get your photo submissions in!