Photography Contest

2023 CPA International Juried Exhibition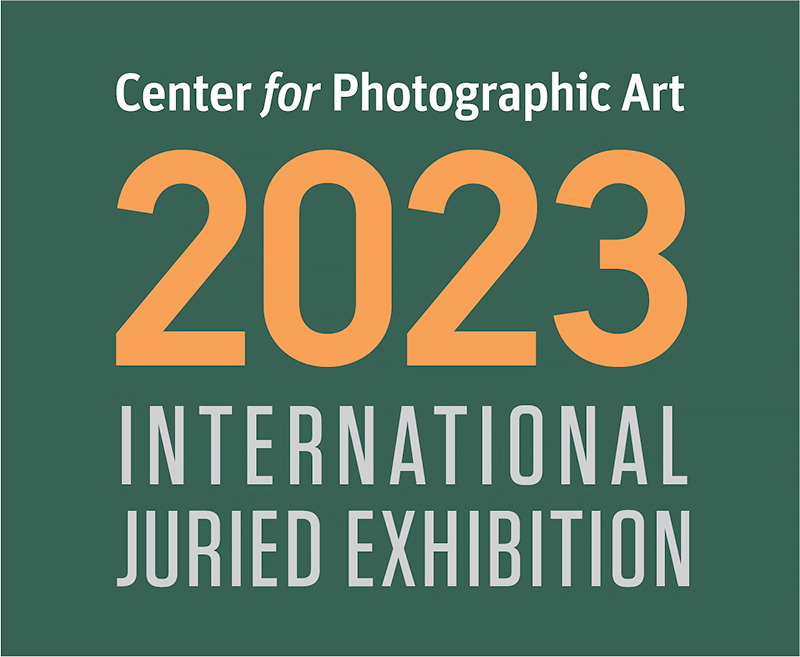 Deadline |
10/02/24
Theme |
Open
Territory |
Worldwide
Eligibility |
18+
Entry Fees |
$45
Prizes |
Exhibition

The Center for Photographic Art (CPA) is excited to announce the 2023 International Juried Exhibition with over $5,000 in awards! Forty-five juror-selected photographs will be exhibited from December 16, 2023 through January 21, 2024 in our historic gallery in Carmel, California, and vie for eight cash awards totaling more than $5,000. These photographs will also be featured in an online gallery on the CPA website along with an additional forty-five juror selected images. An exhibition catalog of the entire gallery and online exhibition will be available for purchase. An entry discount is available for new and current CPA members.

The juror will grant the following awards:
First Place: $2500
Second Place: $1000
Third Place: $500
Four awards of merit: $250 each

Plus the public will vote for a People's Choice Award: $150 plus cool CPA gear!

CPA is pleased to announce this year's International Juried Exhibition juror: Paul Kopeikin, founder and owner of Kopeikin Gallery. The Kopeikin Gallery operated in Los Angeles between 1991 and 2020, closing their physical space just before the pandemic. During that time Kopeikin Gallery enjoyed a stellar reputation for showing vintage, classic, and contemporary photography and in its later years also painting, sculpture, etc. The Gallery participated in international art fairs and Mr. Kopeikin kept a busy schedule of reviews, interviews, panel discussions, art fairs, and other events related primarily to the medium of photography and the business of art. This schedule continues as Mr. Kopeikin transitioned to become a private art dealer. Throughout his public and private lives, Mr. Kopeikin has maintained an eye for the very best of what's out there in every medium, but especially photography, and what's popular in the marketplace. He is known for his unvarnished opinions, backed up by over thirty years working in the field, not only of an artist's work, but of an artist's life.
Paul Kopeikin of Kopeikin Gallery brings a deep understanding and broad appreciation of diverse photographic styles, genres and mediums to CPA's 2022 International Juried Exhibition.
Featured Photo Contest
$1,000 cash prizes | Winning image(s) published in AAP Magazine #37 | Extensive press coverage and global recognition
Best Photography Contests in 2024
Each year, there are hundreds of photography competitions all over the world, so we've decided to select for you the best of the best! Our selection of the best photo contests in 2024 is thoroughly curated to help you, whether you are a professional photographer or an amateur, to help find your next creative breakthrough. These all-star competitions offer the greatest opportunities for international exposure and/or incredible financial benefits. Some of them are closing soon, so get your photo submissions in!